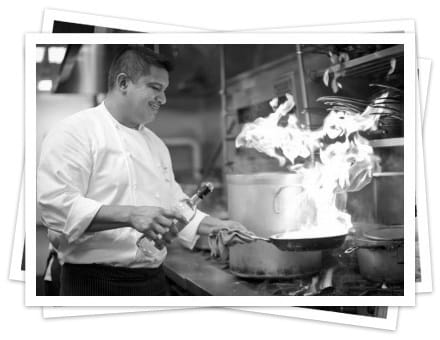 Executive Chef Alberto fires up another one of his Italian masterpieces behind the line in La Luce's kitchen.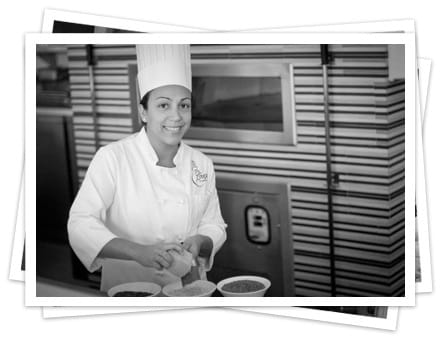 Shirley adds a zest of fresh Parmesan.
Dilobar and Stefano work together to take care of each guest and to create an unforgettable Italian fine-dining experience.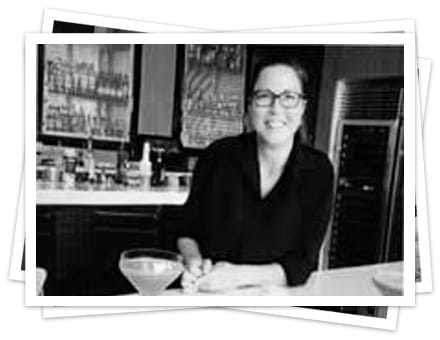 Debra blends crisp cocktails and refreshing wines, along with La Luce's spirited atmosphere, to create a memorable evening for all guests. Cheers!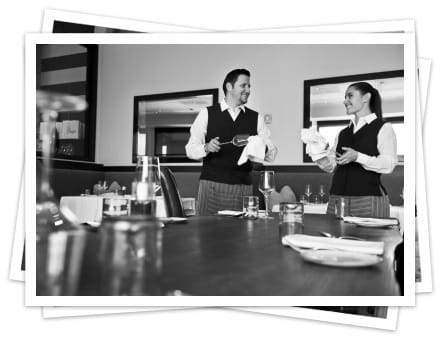 Stefan and Lindsay show friendly competition as they ensure every last detail is polished to perfection.